The region
Issoire, commercial and festive town
Profit from your stay in our town to wander in our town centre shopping streets, and enjoy the Saturday morning market in the heart of our town. Explore the richness of our heritage: the 12th century Abbey Church and the Clock Tower Museum (Tour de l'Horloge) dedicated to the Renaissance.

Issoire and its surrounding area
From Usson to the Dauphine d'Auvergne, from la Comté to the Lembronnais, you will be enchanted by the variety of the scenery and history in the region around Issoire
Weather will help you to discover the weather forcast in Issoire before your stay with us.
Cheeses, cold meats, traditional dishes such as the Potée or the Aligot, are the headliners of the Auvergne gastronomy. Staying at the campsite of the Mas at Issoire, do not miss to discover these specialties.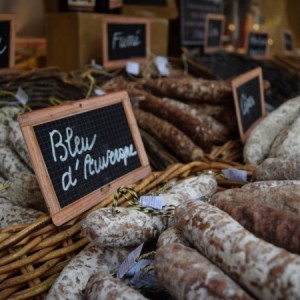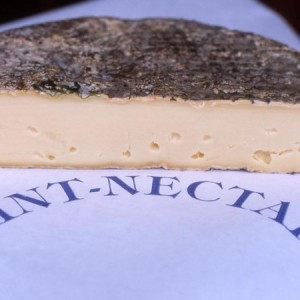 Visit the website Weather before your stay in the region to discover the weather forecast and to organise your activities.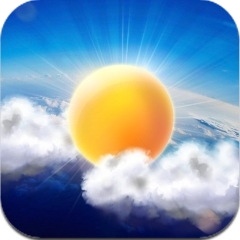 Just outside the campsite you can enjoy the Du Mas Lake with its quiet, landscapes banks.
For lovers of outdoors sports and leisure pursuits a multitude of activities is available: Canoeing, Mountain bikes, Open air or covered tennis courts, Swimming pool, Rambling circuits, Archery, Microlites or Hang gliders, Car and motorcycle race circuit, Watersports center.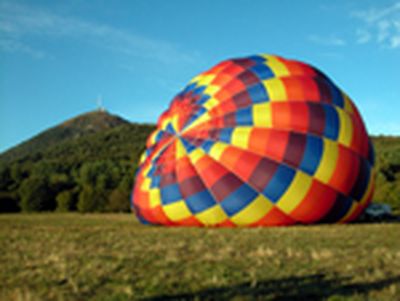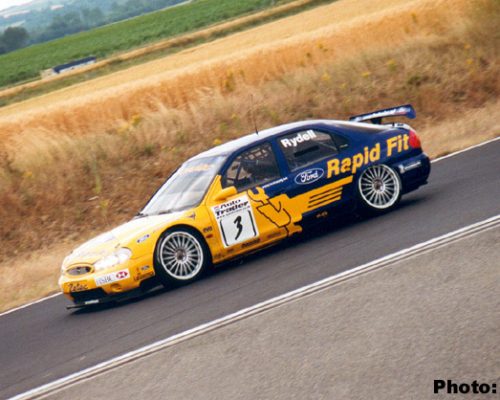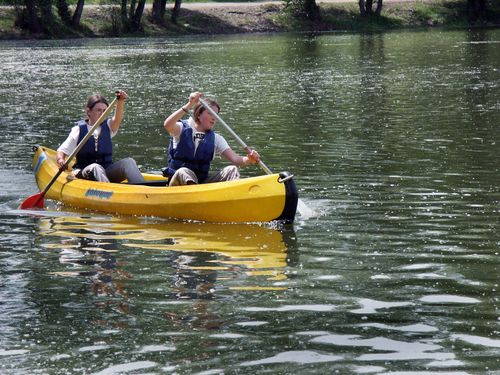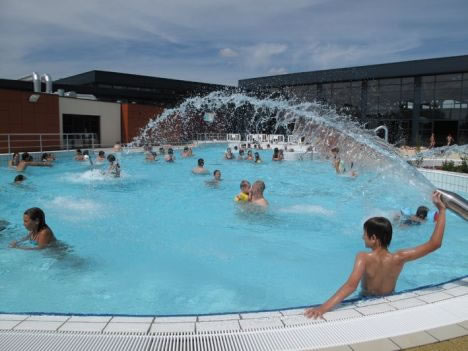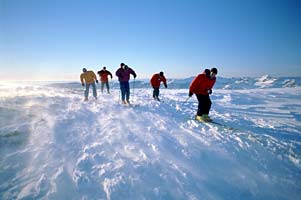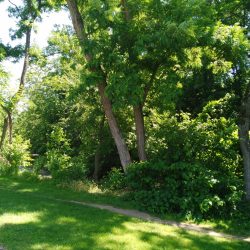 Follow a new route "the green path" created for, and dedicates to, pedestrians along which you can quickly reach a shopping mall with supermarket, petrol station. Also, this path you come and join the center of the city, you arrive directly in front of the Abbey and next to the tourist information office.